Hector McLean is a newly graduated artist from the University of Edinburgh. Hector joined DegreeArt in 2018 having had the chance to fulfil a placement for work experience at our gallery.
1) Which art movement do you consider most influential on your practice? 
German Expressionism and Fauvism
2) Where do you go and when to make your best art? 
All day and some evenings in my studio which is currently a spare room in my flat
3) How do you describe your 'creative process'? 
Doing sketches on site and taking pictures. Finding imagery and patterns from contemporary sources and abstracting them. Combining these components within a composition.
4) Which artist, living or deceased, is the greatest inspiration to you? 
At the moment RB Kitaj
5) If you weren't an artist, what would you do? 
Cinematography
6) What do you listen to for inspiration? 
Not so much for inspiration but TMS, the snooker or a boring podcast helps me work
7) If you could own one artwork, and money was no object, which piece would you acquire? 
8) If your dream museum or collection owner came calling, which would it be? 
The Tate's (the Tate Modern)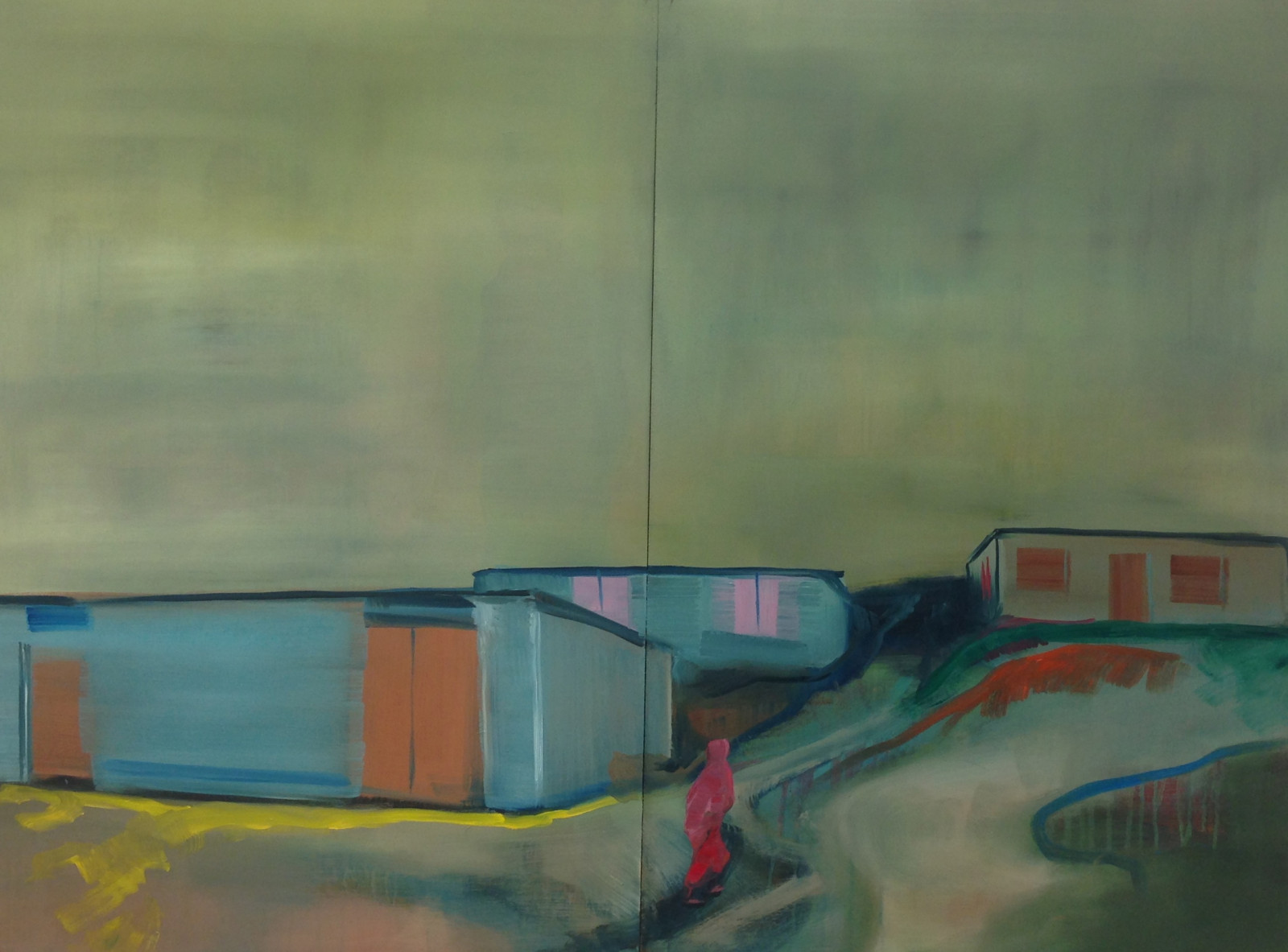 9) What is your key piece of advice for artists embarking on a fine art or creative degree today? 
Cherish it 
10) What is your favourite book of all time (fiction or non-fiction)? 
Homicide by David Simon or Fear and Loathing
11) If you could hang or place your artwork in one non-traditional art setting, where would that be? 
A snooker hall
12) What was the biggest lesson your university course or time studying taught you? 
Time management, what areas to pursue and not pursue
13) And finally, if we were to fast forward 10 years, where would we find you? 
Still painting
To view Hector's portfolio, please click here