OUR DELIVERY SERVICE | OPERATING DURING COVID-19
We use trusted and reliable delivery services and will always offer you the fastest and most cost effective method to ensure that your artwork arrives safely.
We ship within the UK and Worldwide. Please note, for orders outside of the UK you may be required to pay international customs duties and local sales tax on receipt of your order.
Our flexible delivery options are designed to suit you. Whether it's a courier or one of our dedicated delivery drivers, we deliver, handpicked artwork direct to your door (and we can hang it too - more info on installation services can be found here).
Shipping costs are calculated from the gallery (London, WC2R) to your chosen address. We also welcome collection (at no charge) from the gallery. Please see our opening hours here.
Each piece of artwork on the website lists an estimated dispatch time from when you place your order. We will always contact soon After you place your order and will inform you if your delivery is delayed for any reason and endeavor to send your artwork out as fast as possible. Please let us know if there are any parking or access restrictions so that we can plan accordingly.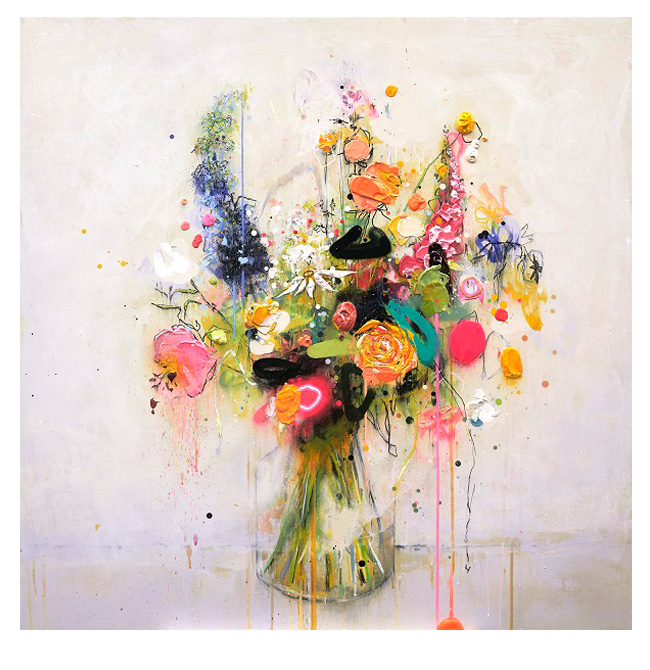 Average delivery time once payment has cleared our account:
Within the UK: 3 - 7 working days
International Delivery: 5 - 7 working days
---
AVERAGE SHIPPING COSTS*
Priority UK  £15 - £55
7 Working Days UK £10 - £30
EU International £30 - £50
ROW International  £40 - £100
Free Collection can be arranged where requested from our premises in London, generally 7 days a week.
Please contact us to arrange.
---
FAQS
1) Will it be very expensive to ship artwork?
No. Although artwork does require specialist wrapping and handling, with our courier services you can expect to pay similar prices to what you spend on other similar size and weighted online purchases.
2) What if I need the artwork delivered to me at a specific time?
This is no problem. We will arrange with the courier and yourself to ensure the works are delivered at a time convenient to you.
3) What if I need to return and item?
Again, this is no problem and you can read our full Return Policy and details here.
4) How do you ship outside the UK and are there import taxes?
We ship internationally and use trusted delivery providers. You may be charged import duties. Where possible, we will calculate these for you prior to delivery.
* Delivery will be calculated upon checkout. Please request a bespoke quote if required.