We have always given art as gifts but we have witnessed it becoming an ever more popular choice of wedding gift over the last few years. The team have considerable experienced in helping clients with everything from choosing a limited edition print to suit their budget, to commissioning a bespoke painting made especially for the couple.
If you tell us something important or special about the couple getting married, like an important place, favorite song or romantic gesture then we can send you a list of pieces that reference or suggest artists who can be commissioned to create a piece based on your theme.
Our top 4 most popular ways to give the gift of art as a wedding present are:
ART GIFTS
You can select a piece from the website as a gift and if you let us know when the wedding is, we will start the 14 day trial from that date, just in case the happy couple would like to choose something else. To browse our Wedding Art Gift List Click Here.


ART VOUCHERS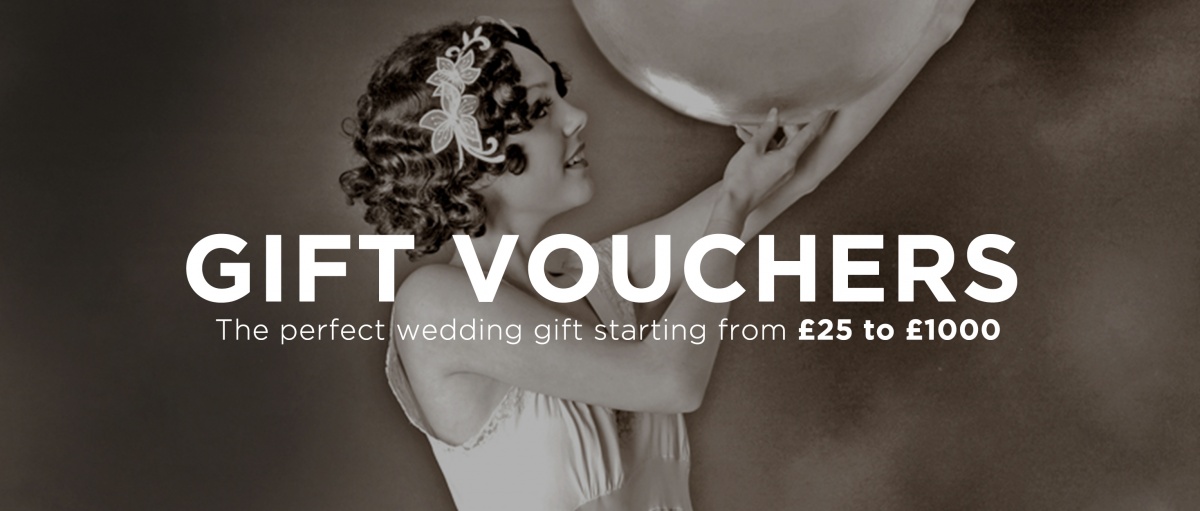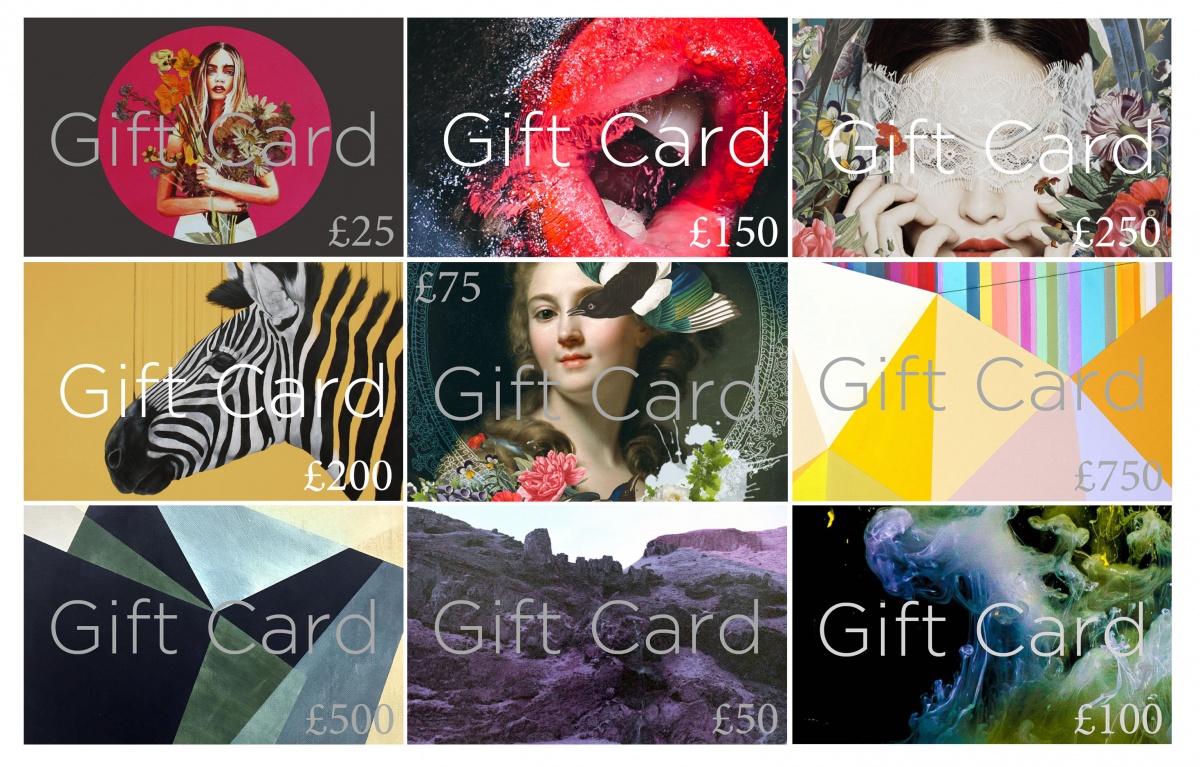 We offer Art vouchers that can be used online, at the gallery or at art fairs on our stands from £25 to £1,000. They can be redeemed in full or as part payment towards pieces. We can provide a physical Gift Vouchers with cards to present to the bride and groom on the day.
  WEDDING GIFT LISTS
If it is your wedding and you would like to ask your guests to purchase artwork for you, you can create a wish list which you can email to your guests and they can make outright purchases or make a donation for you to spend as you wish. We will provide you with a bespoke Wedding Gift List email to send and the option of creating cards to be included within your invitations.
Contact: Isobel@DegreeArt.com to set up your bespoke wedding gift list.
ARTWORK COMMISSIONS
Finally, creating a bespoke piece by an artist of your choice provides you with the opportunity to create something truly unique that will reflect the message and gesture you want to leave the newlyweds with. This is also a lovely way to commemorate an annivesary or as a gift to your soon to be spouse.
Visit our commissioning page.
"Helping to choose a wedding gift, and knowing it will be treasured for years, is a real privilege. We are able to help you select a piece that will represent the happy couple as well as be a token of your best wishes for their future together."

Chantelle May Purcell, Sales Manager, DegreeArt.com Ltd
For help choosing a wedding gift, please contact Isobel@DegreeArt.com  or call the team on 0203 701 7411.