OUR RECENT PRESS
---
AS FEATURED IN: ROBB REPORT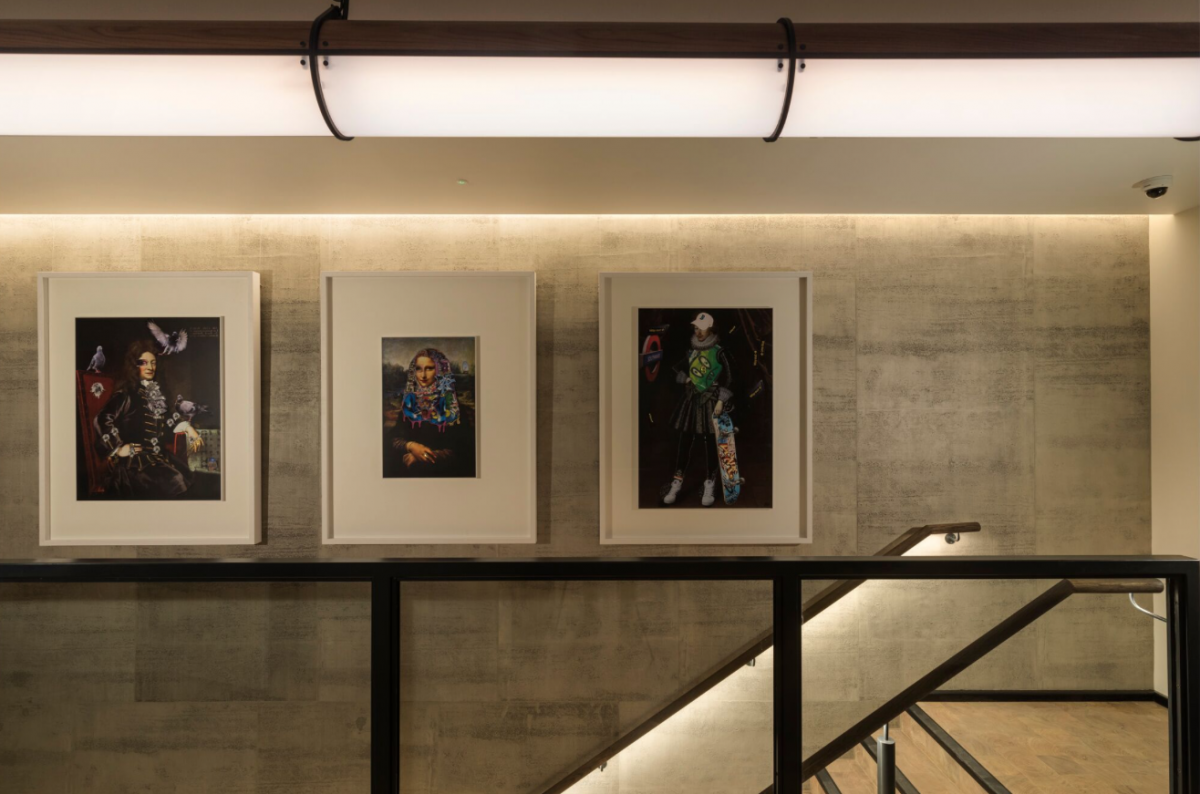 This Posh New London Hotel Is an Incubator for Up-and-Coming Artists A neighborhood brewing with creative energy welcomes an esteemed new hotel that doubles as a coworking space and showcase for art and design. By Dan Koday On January 22, 2019
"More recently, artists represented by Bankside curator Contemporary Collective, including Helen Gorrill and Victoria Heald, have been added to its roster of talent. The acclaimed Gorrill, who describes her work as "vandalizing old masters and reviving art historical portraits through photobombing and incorporating elements from contemporary subculture" submitted three portraits to Bankside's gallery. In the works, Gorrill has drawn inspiration from the hotel's South Bank 'hood and the staff of the property itself, incorporating their features into the portraits that represent Mona Lisa, Shakespeare, and Sir Christopher Wren. For her residency starting this summer, the London-based Heald will host an artist talk about her experience in the industry and an event on using gold leaf as a technique in art, which she is well accomplished in."
---
Grand Designs TV house: look inside Britain's first hypoallergenic home For the first time in Grand Designs TV history, Kevin McCloud followed Elinor and Born Barikor on their self-build journey to creating a healthy home. Take a look at the key features that ensure their project is a truly healthy building.
---
AS FEATURED IN: THE METRO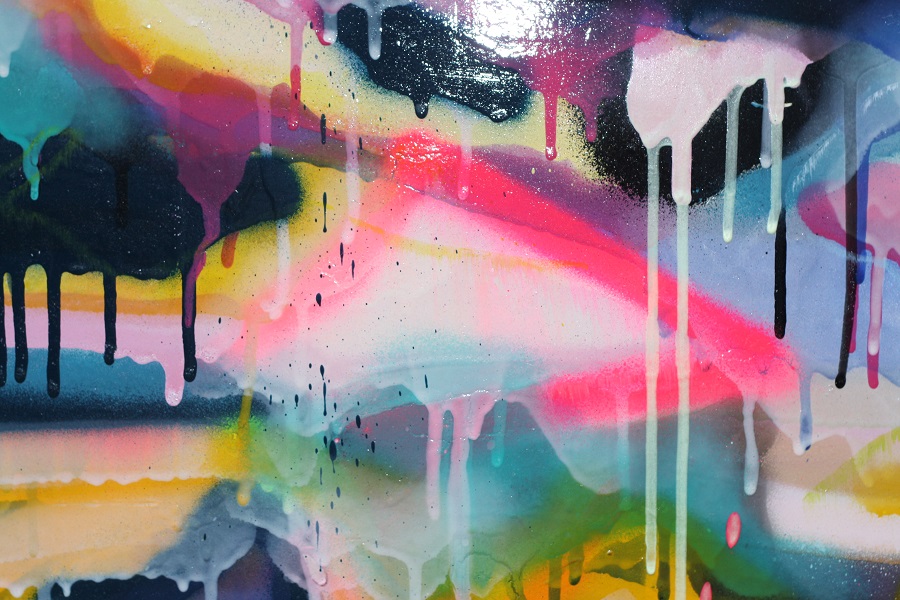 'Fiona Barratt (fionabarrattinteriors.com) says: Make a statement with artwork and accessories. Choosing brightly-coloured and textural artwork and objects can help make a space feel vibrant and energetic... Websites such as DegreeArt (degreeart.com) are brilliant for sourcing affordable artwork. It acts as a platform for university graduates to display their pieces.'
---
AS FEATURED IN: HEREFORD COLLEGE OF ARTS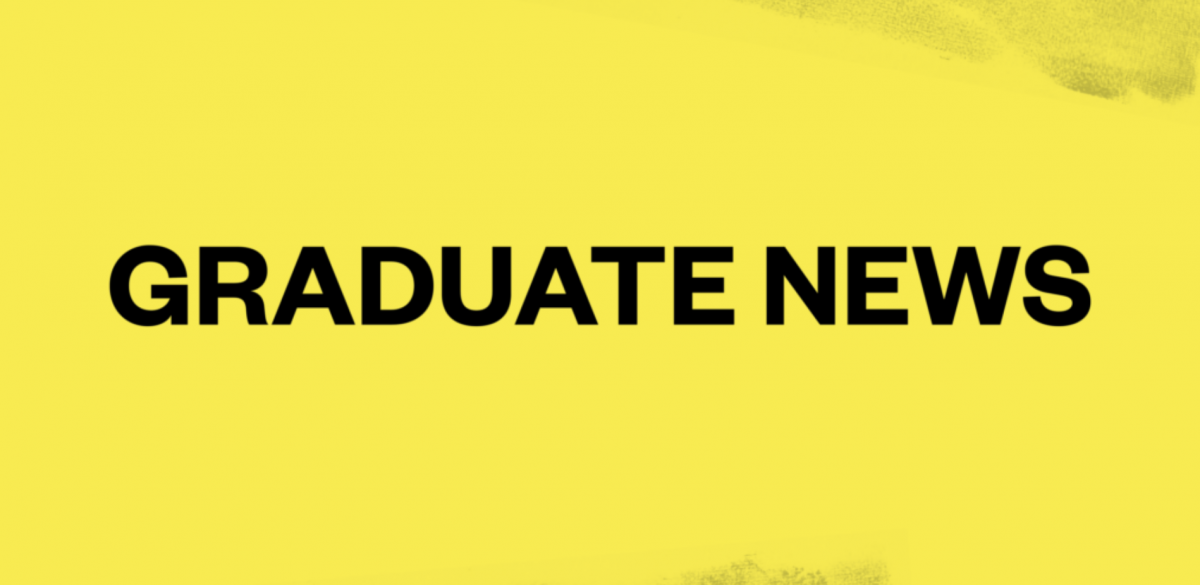 Hereford College of Arts BA (Hons) Fine Art Graduate Tottie Aarvold has been included in a shortlist of 21 artists for The Signature Art Prize 2018/19.
Dan Pryde-Jarman, Course Leader for HCA's BA Fine Art course, said:
"We are very proud to hear of Tottie's success immediately after graduation, being selected and then shortlisted as a finalist for the prestigious and highly competitive Signature Art Prize. Tottie's degree show work, which focused upon abandoned and overlooked spaces, is full of pathos and intrigue, and the final selected image is fantastically composed. We encourage students and graduates to submit for national prizes and opportunities, and it's so pleasing to hear of Tottie's deserved selection and exhibition in London. We wish her the best of luck for the final award!"
---
By Chris Leadbeater, 9 November 2018 | Gorrill is represented by the Contemporary Collective – an art gallery born into the creative swirl of Hackney, east London, in 2006, and now based at Somerset House on the Strand. It has made a mission statement of "supporting young artists in the emerging stages of their careers, to provide them with meaningful exposure and access to the market place and collectors". It will curate the hotel as, effectively, an extension of its own space, filling its walls with the paintings and visions of talented individuals. Londoner Luke Walker is already notable by his presence. It is his dramatic, lined representations of structures in the capital – produced by applying paint with thin strips of masking tape – that illuminate the alcove next to the lifts on the ground floor. The city come within.