LONDON CALLING | Introducing our brand new and exclusive collection of artworks AND physical group exhibition at The Bankside Hotel & video series on IG TV!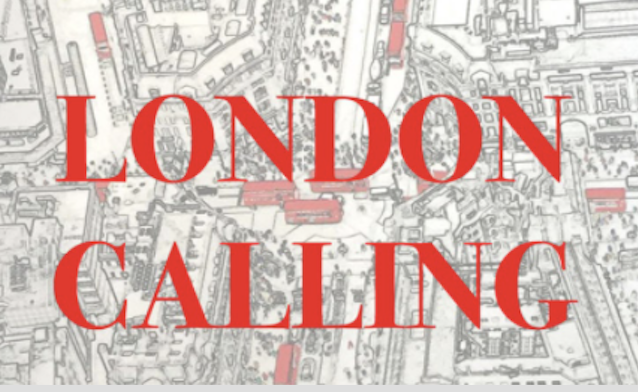 Celebrating the much anticipated reopening of the Big Smoke, we've curated a special collection of artworks inspired by and related to the iconic city of London!
The physical pop up exhibition is now on display at The Bankside Hotel, through the end of October!
---
Featured Artists:
Mohan Ballard
Michael Wallner
Lana Matsuyama
Pys
Sarah Fosse
Julie Bennett
Luke M Walker
Luke M Walker - Datascapes
Samuel Ryde
Helen Gørrill
James Willis 
Laura Fishman