We just couldn't resist making a fuss of the arrival of the new, royal, baby prince. The DegreeArt team all send our congratulations to Prince Harry and Megan on the birth of their baby son.
The miracle of welcoming a new child is an occasion for commemoration and the tradition of marking the new baby's arrival with a gift is one that is worthy of celebration in art. So, whether you are looking for a gift fit for a Royal Baby or, a present to mark the new arrival of your own prince or princess, art makes a truly special gift that will never be out grown.
We can suggest personalised gifts, incorporating or commemorating the new born's name, connect you with the perfect artist to paint, photograph or even sculpt a portrait piece, suggest artwork for a baby nursery or simply provide you with a gift voucher to gift the new parents.
We would love to hear from you and help you select the perfect new baby preset. Please call us on (0)20 3701 7411 or contact us:
Top 10 Curated Ideas for a new mother and new baby: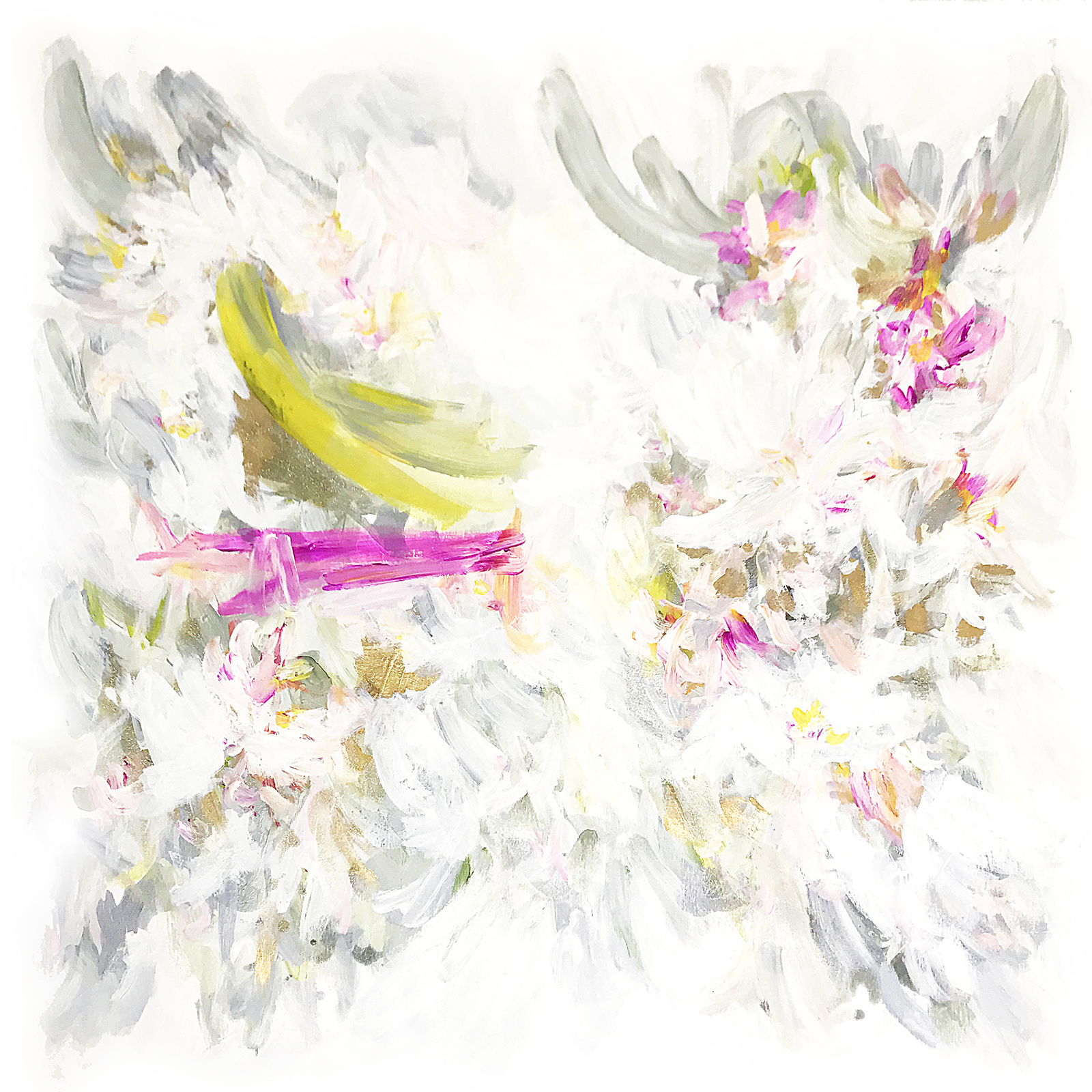 'The First Time I Met You'
By Corinne Natel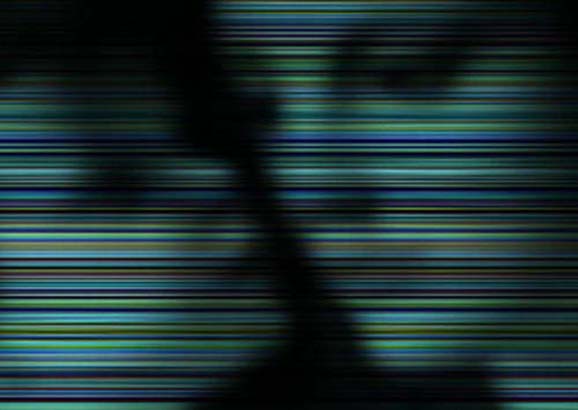 'Mother and Child'
By Paula Wilkins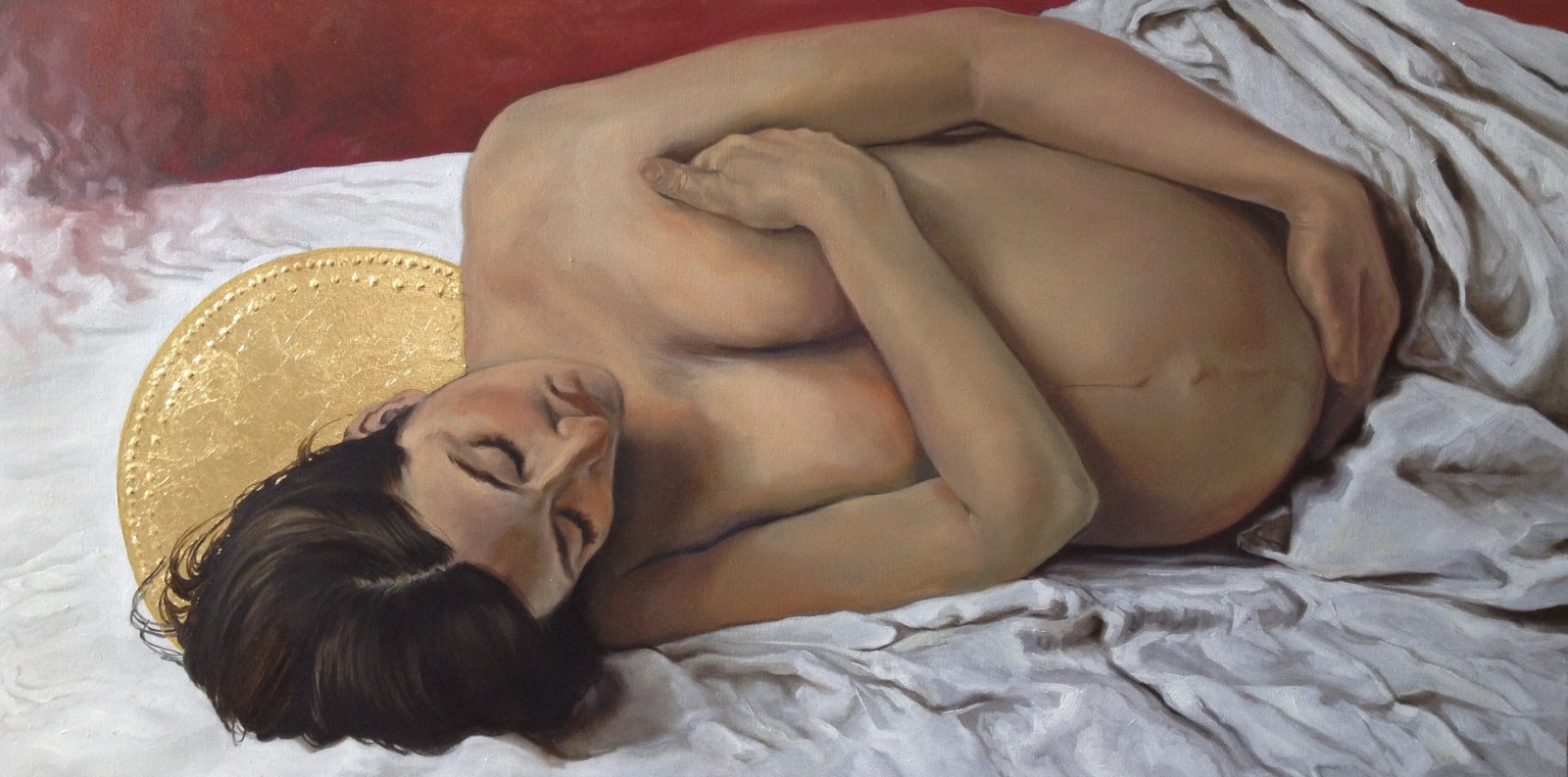 'Where Life Begins and Love Never Ends'
By Giulia Quaresima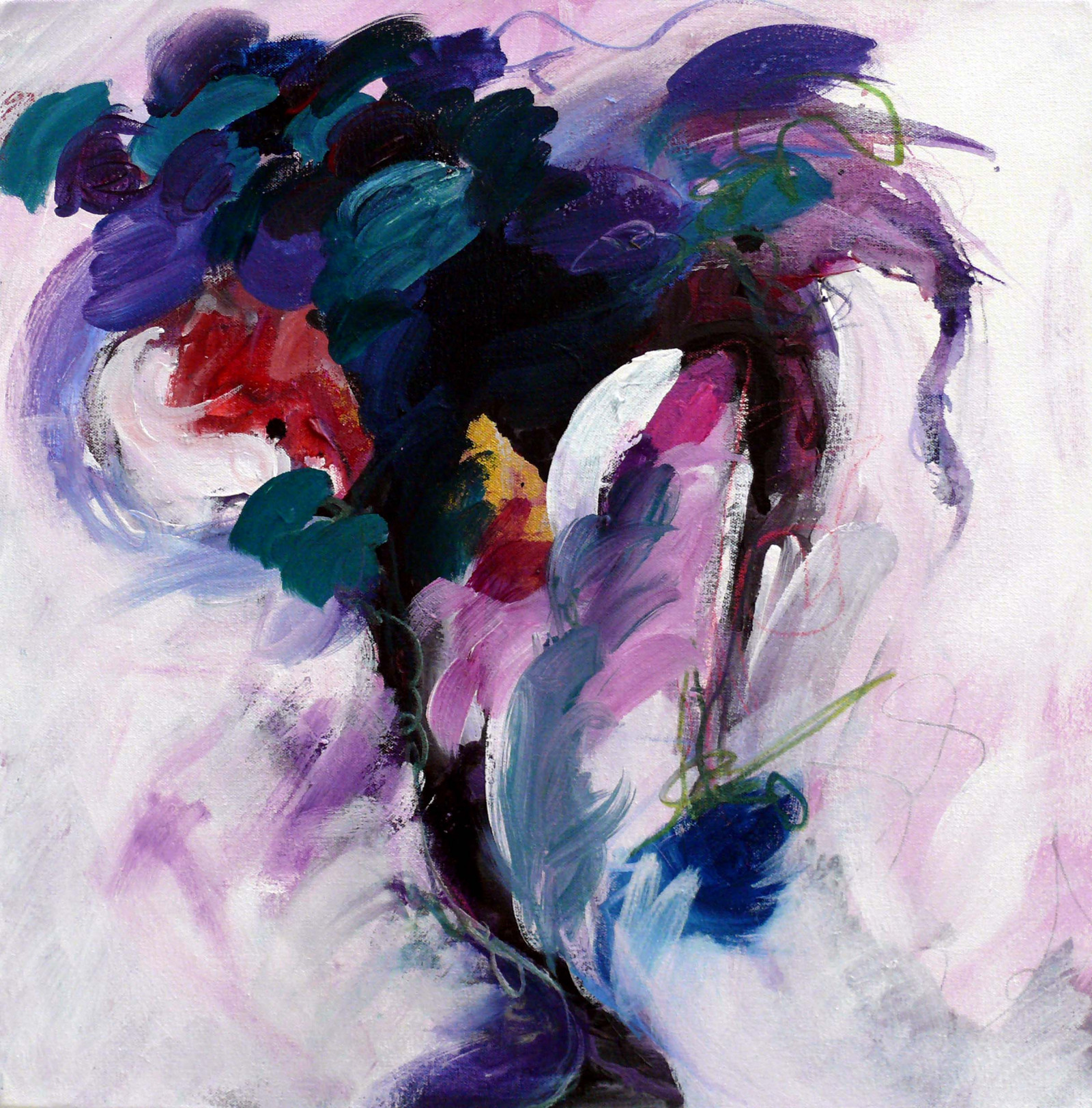 'I'm Here'
By Emily Krainc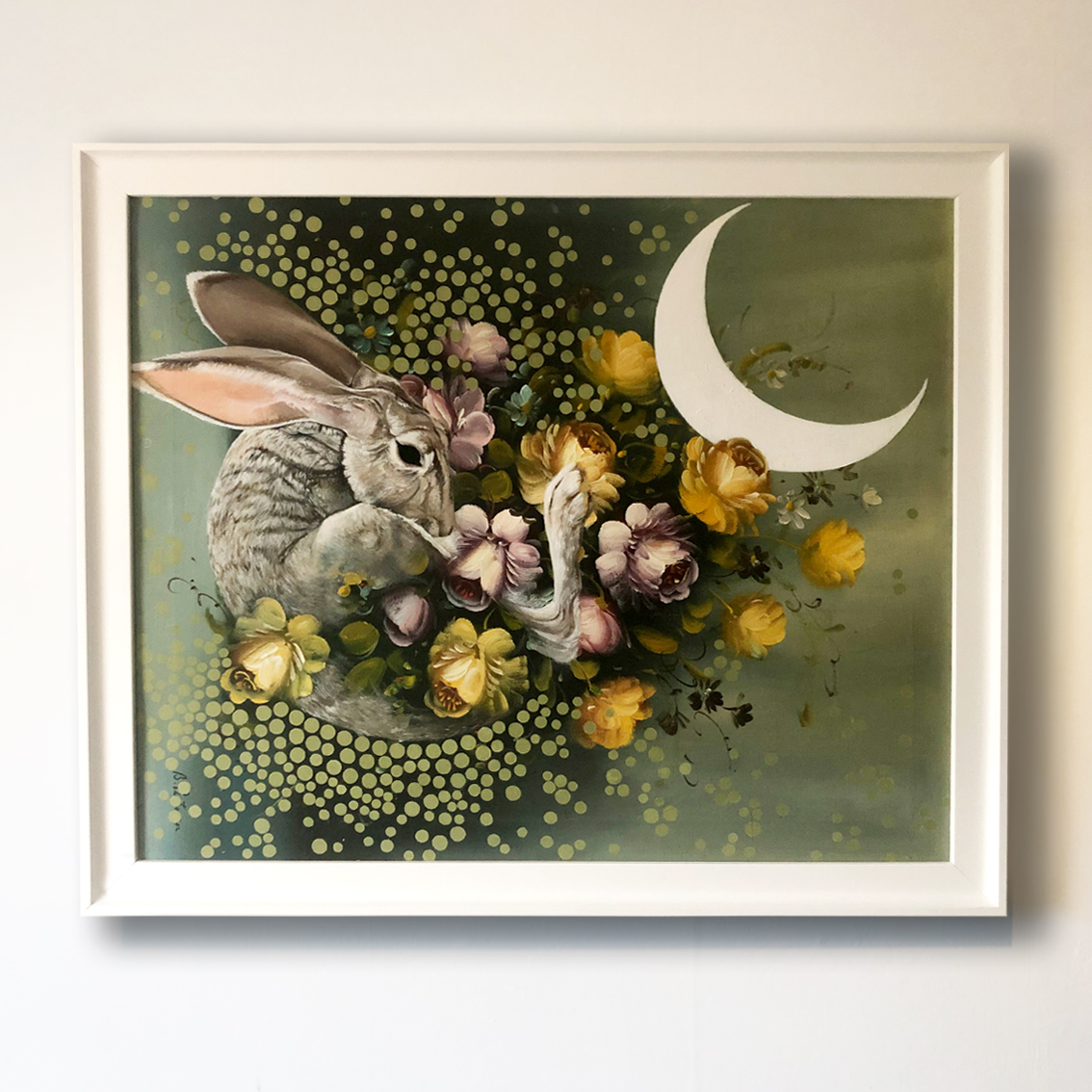 'Hare & the Moon'
By Alexandra Gallagher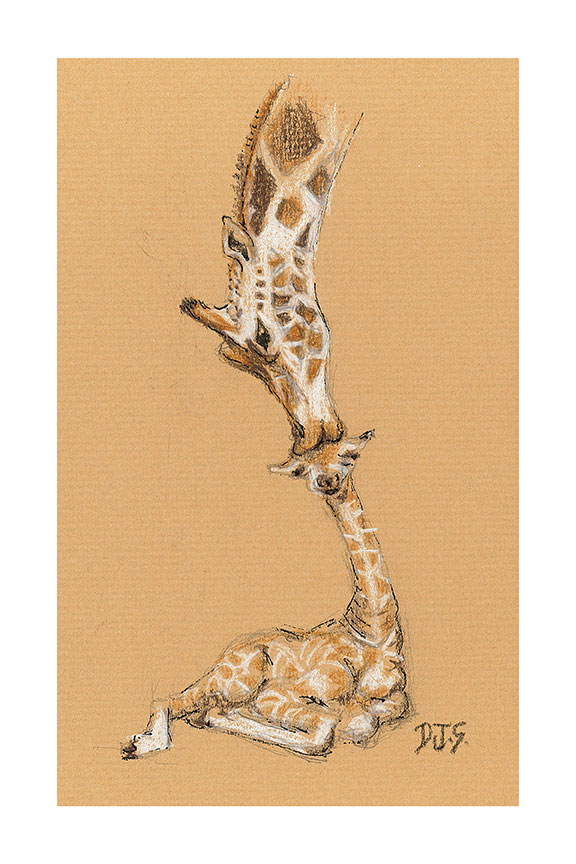 'Baby Giraffe - Kiss'
By Diana Shakir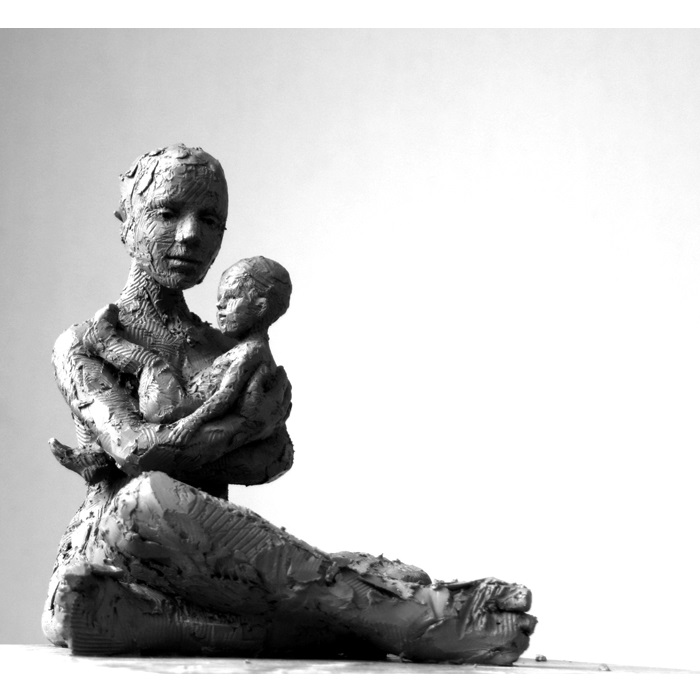 'Mother and Child'
By Carol Peace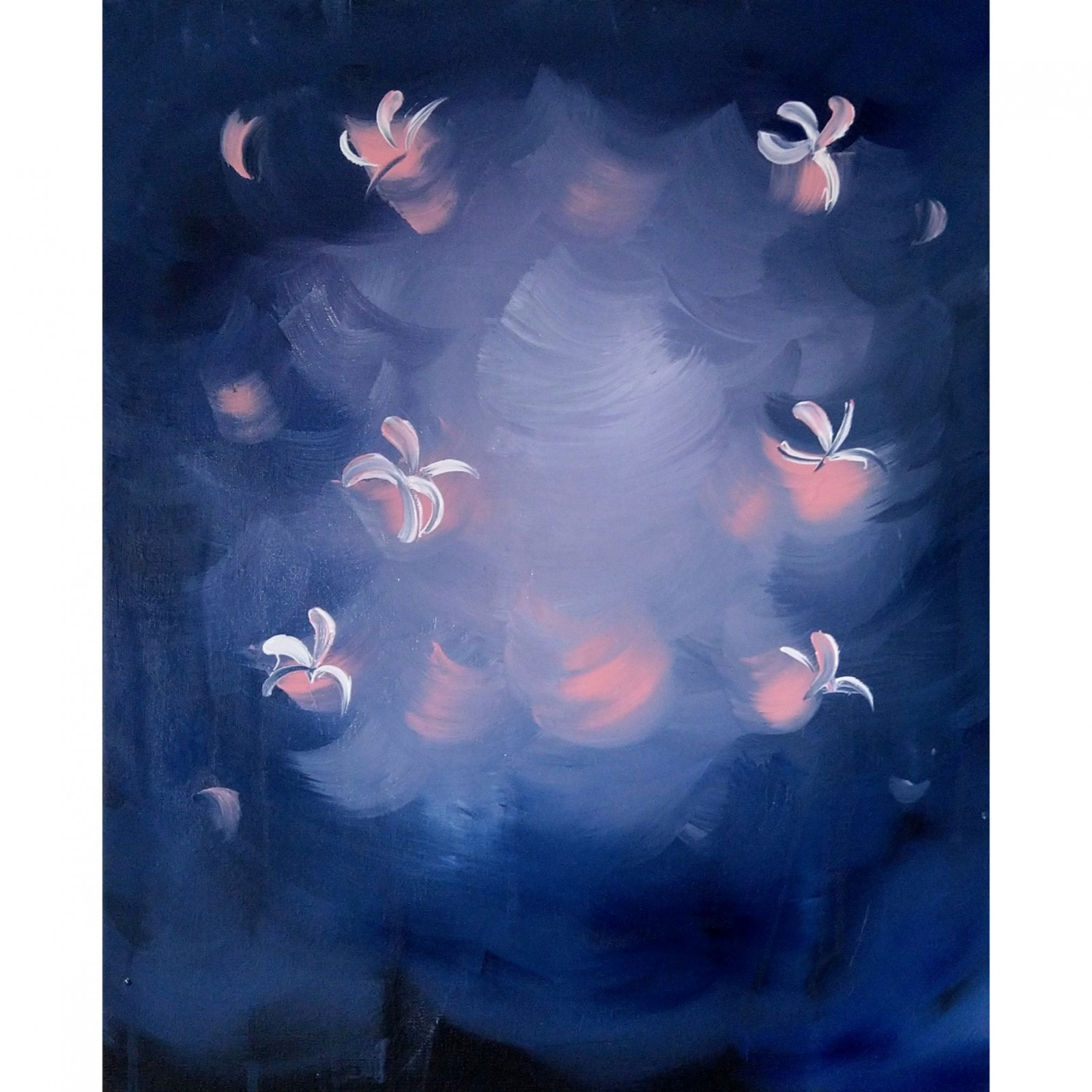 'Heartbeat'
By Grace Aza-Selinger Naturalistic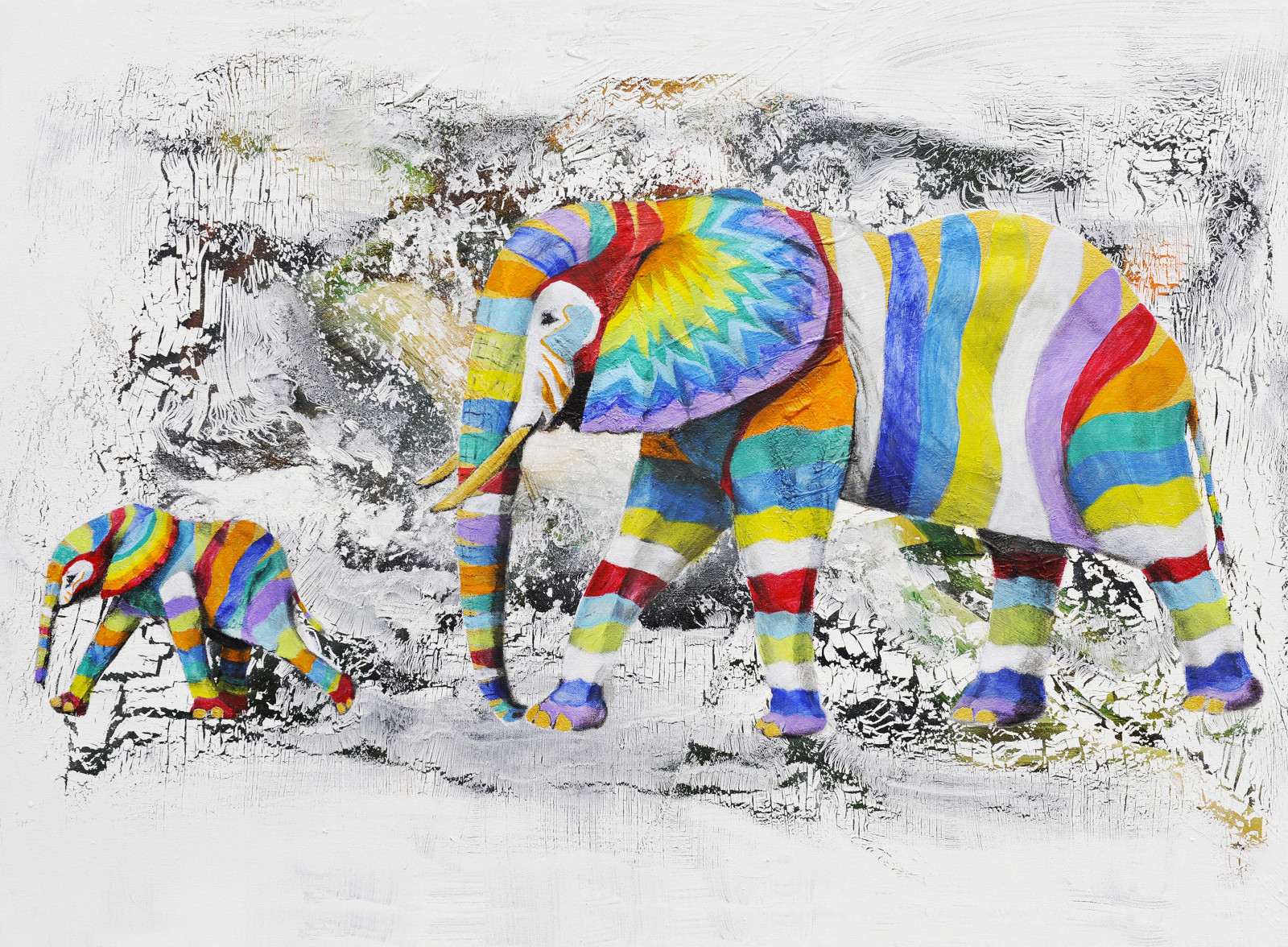 'Rainbow Elephants 2'
By Raph Thomas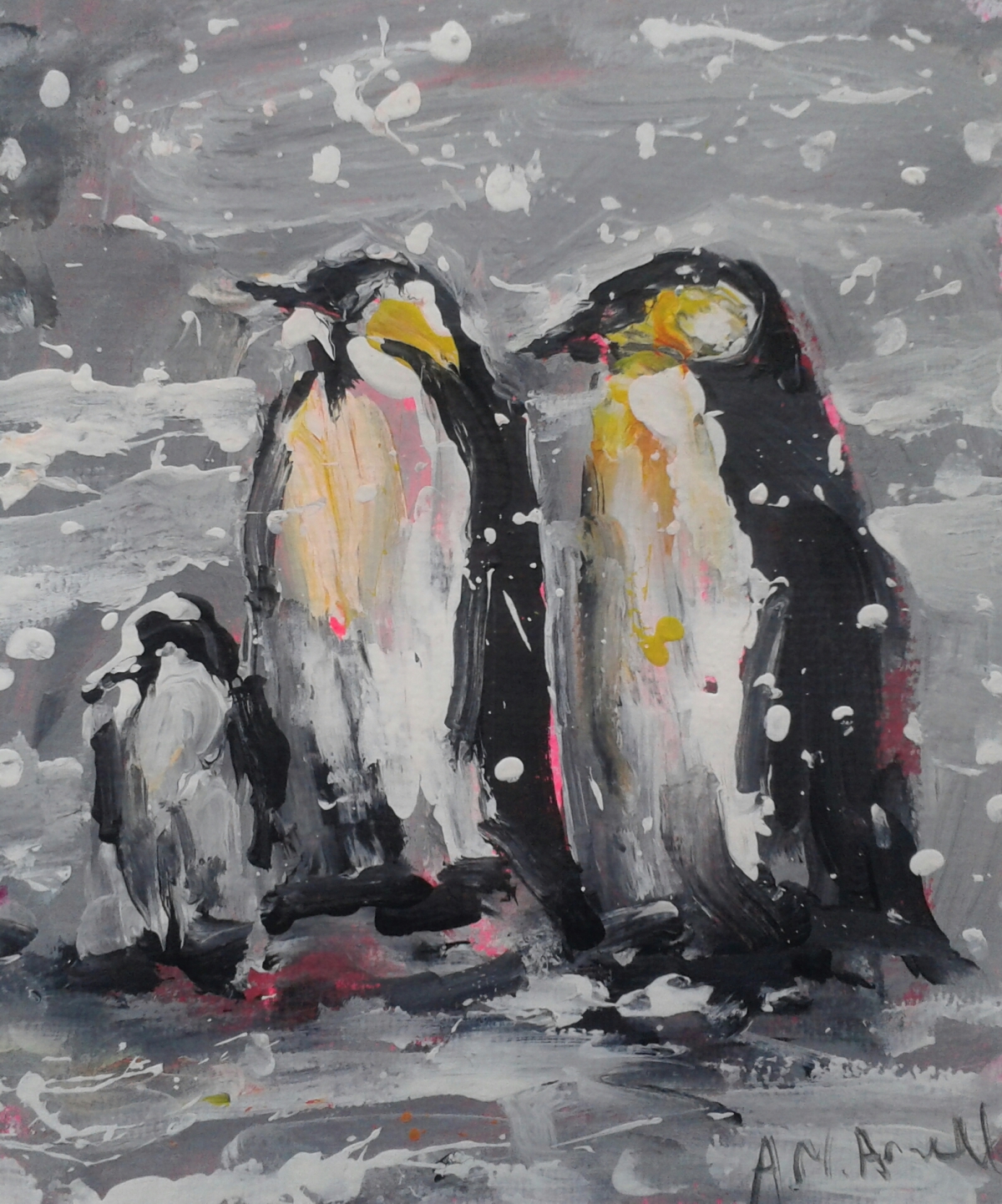 'Penguin (Family)'
By Alex Arnell
---
Don't forget to give us a call or email us so we can arrange to have your new baby gift sent with a personalised message or to have the artwork personalised for you.
(0)20 3701 7411 - Contact Us