We were privileged to have the Icelandic composer Biggi Hilmars create a soundtrack to accompany the launch of our virtual exhibition Infinity Rooms 2020. 
The music of Biggi Hilmars, who is married to Contemporary Collective and DegreeArt artist Maria Kjartans, is described as having a 'unique beauty' needs little introduction. His work on film scores, television, movie trailers and commercials, will be familiar to many for its' distinctive, provocative and deeply original sound that combines classical, electronic, ambient, avant-garde and popular influences. ​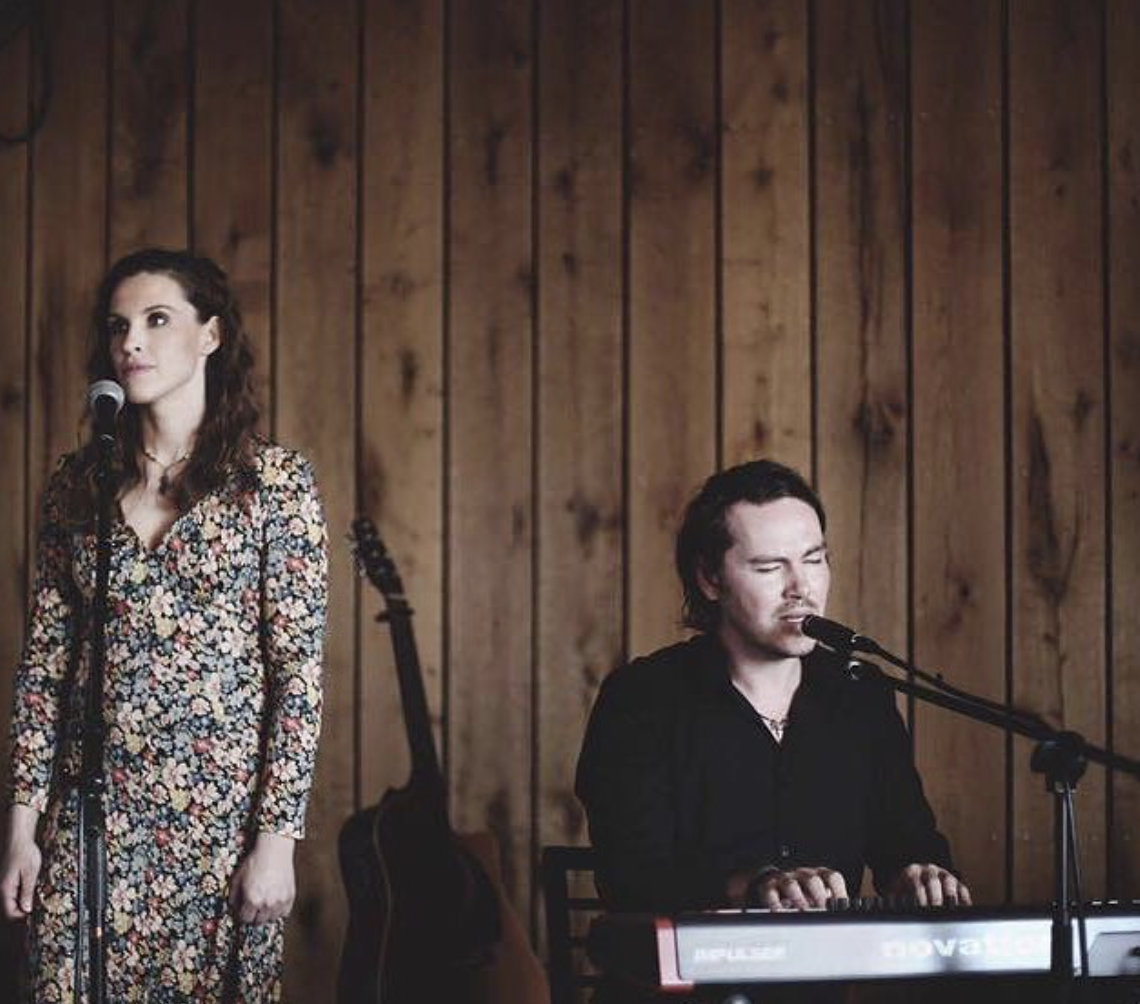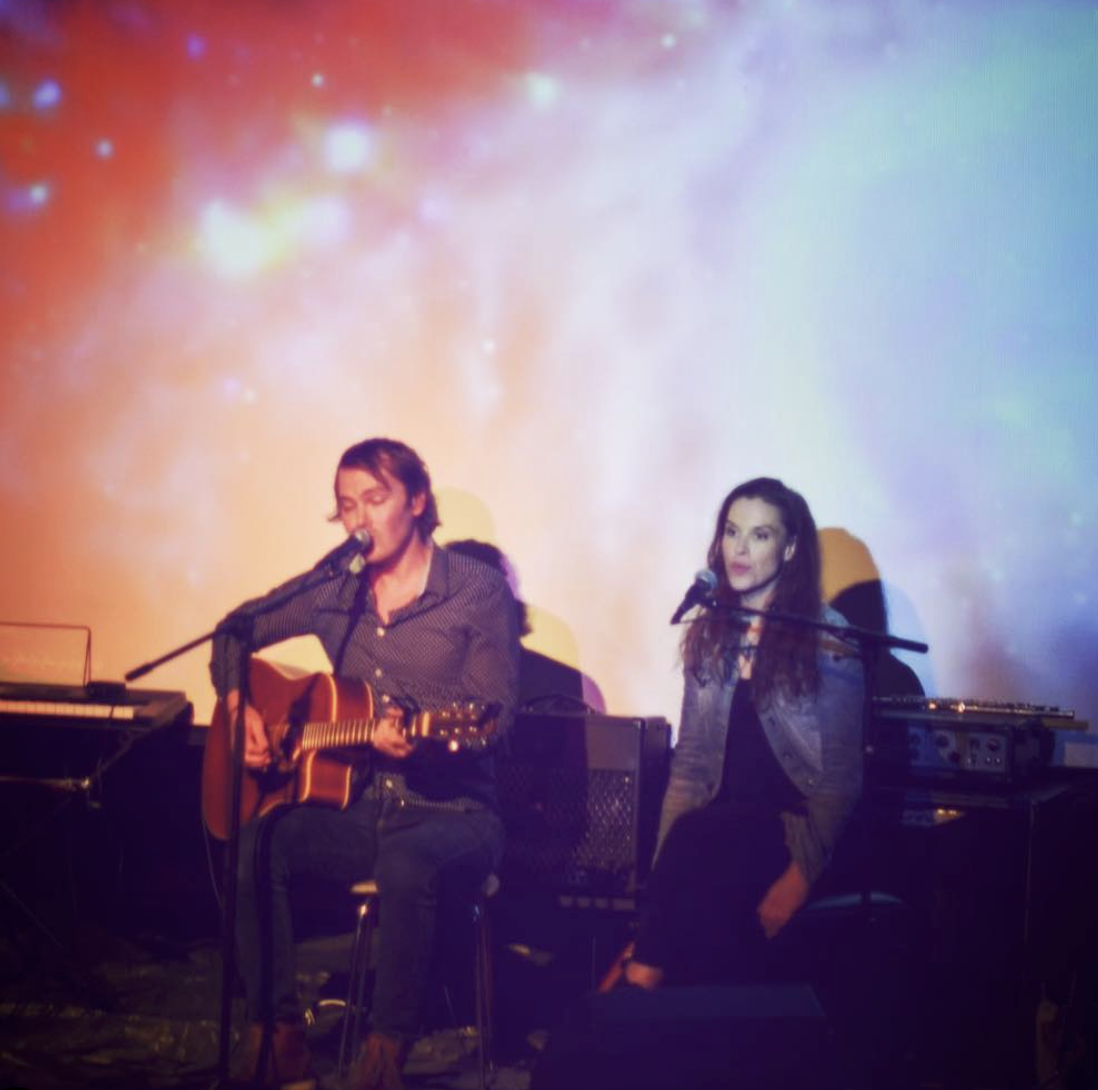 Biggi Hilmars and Maria kjartans playing at Skjalfandi Festival in 2017
Recent notable credits includes the Nordic TV drama series 'Thin Ice' directed by Cecilie Mosli, produced by Yellow Bird and Sagafilm, the feature documentary 'The Last Igloo' produced by Swan Films for BBC4, the National Geographic adventure documentary series 'Fiennes: Return to the Nile' starring Joseph Fiennes and Sir Ranulph Fiennes, directed by Matt Dyas, the multi-award winning Channel 4 VR documentary 'Grenfell Our Home' directed by Jonathan Rudd.
Other film work includes the crime thriller 'Beeba Boys' written and directed by Academy Award Nominee Deepa Mehta, Gordon Buchanan's BBC2 documentary 'Reindeer Family & Me', the official movie trailers for 'I Smile Back', starring Sarah Silverman and Thomas Vinterberg's 'Far from the Madding Crowd' starring Carey Mulligan.
His recent commercial credits include 'Apple iPhone 11 Pro', 'Mercedes Benz Vision EQ Silver Arrow', 'Thomson Holiday's Moments' ad campaign, recorded at Abbey Road Studios with the London Chamber Orchestra, which Biggi received a nomination for at last year's Music & Sound Awards. ~ Kim Willsher, The Guardian
Official Website: www.biggihilmars.com
Spotify: https://sptfy.com/ht2N
Visit the Exhibition: www.infinityrooms2020.com
---