Shakira Velasquez-Malik is a recent Fine Art (BA) graduate from Central Saint Martins, Univeristy of the Arts London. Shakira's work explores the concept of colour as a language and her practice involves overlapping digital images to create alternative realities.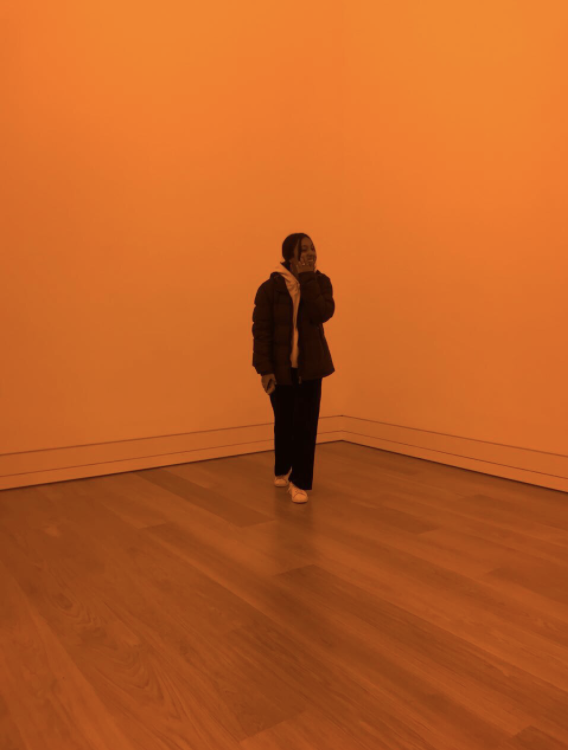 1) Which art movement do you consider most influential on your practice?
Modern, contemporary and conceptual.
2) Where do you go and when to make your best art?
I don't feel as though there is the best place and time when making my art. Either in a studio space, outside on site or on a long journey. My art comes with me. Usually, my work comes from small pieces of information I've taken and then later in a studio or open space I revise them to create something new.
3) How do you describe your 'creative process'?
My creative process is sporadic. As my of my work has a digital foundation I take digital images, videos or sounds and then later try to attach them to a concept I've been working on. Perhaps a concept may even come first from books I've read or movies I've seen. After I have the foundation, the 'making' process comes fast with enthusiasm to experiment. Then the process continues.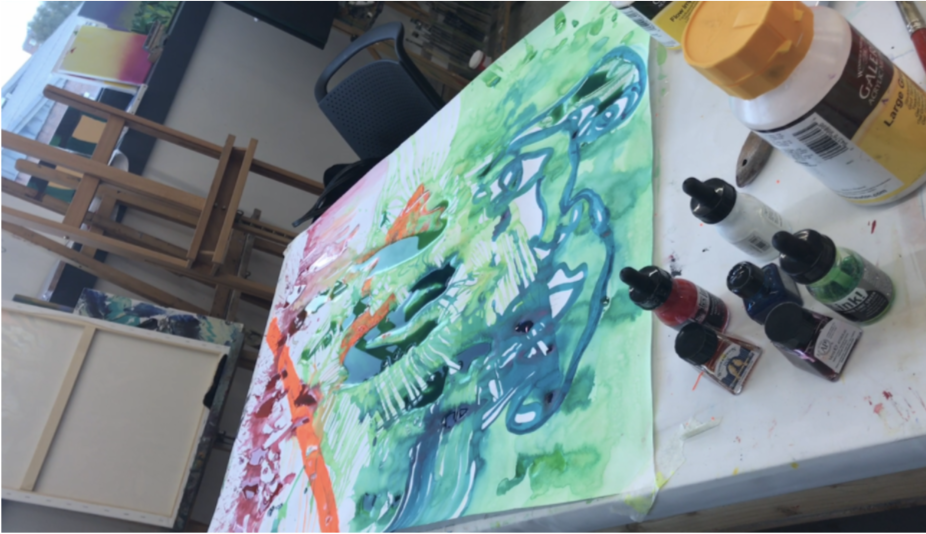 4) Which artist, living or deceased, is the greatest inspiration to you?
5) If you weren't an artist, what would you do?
I would still work in the creative industry; filmmaking/ production, jewelry design or animation. 
6) What do you listen to for inspiration?
Either Soul/Jazz, Latin or Funk music.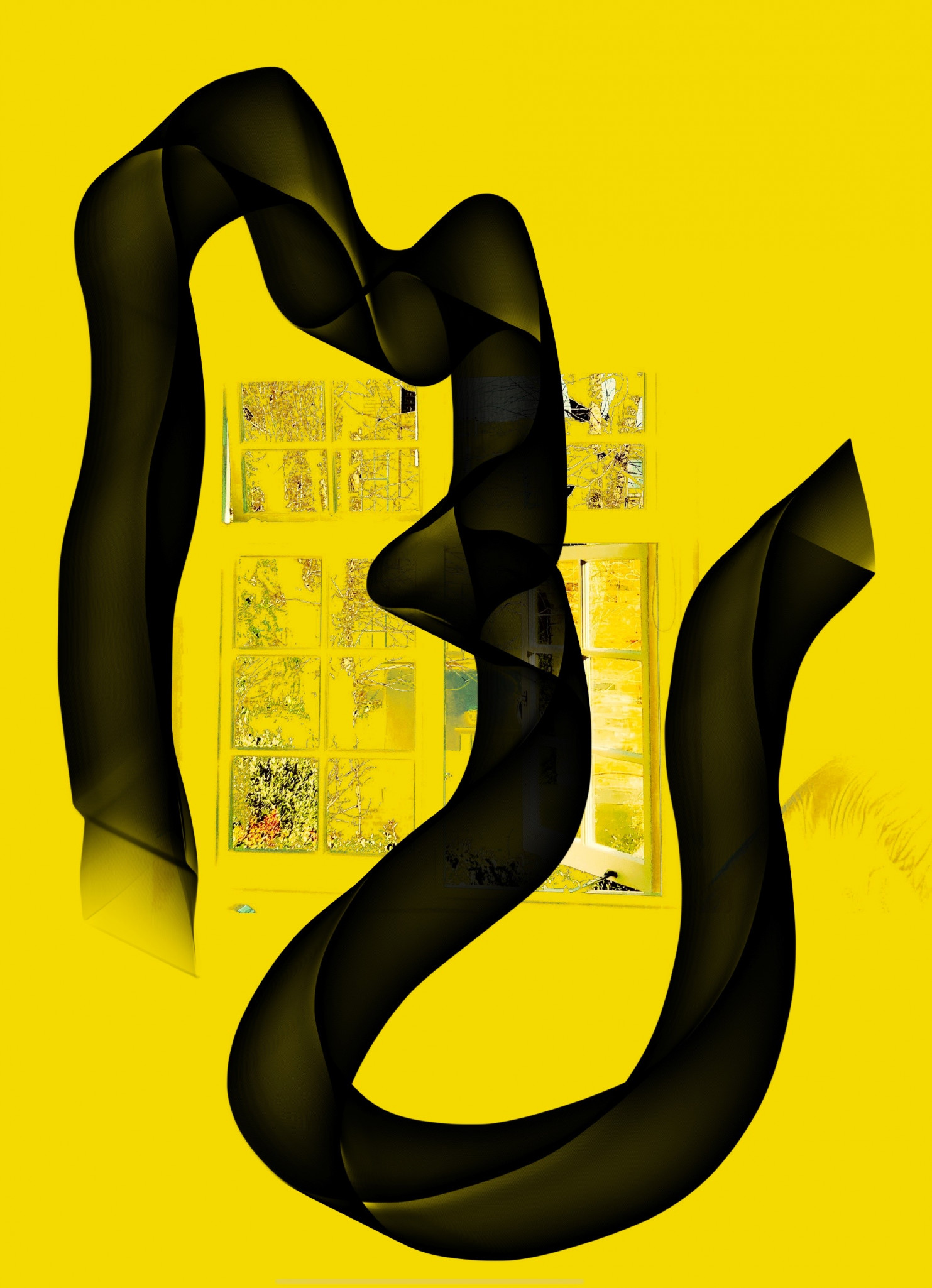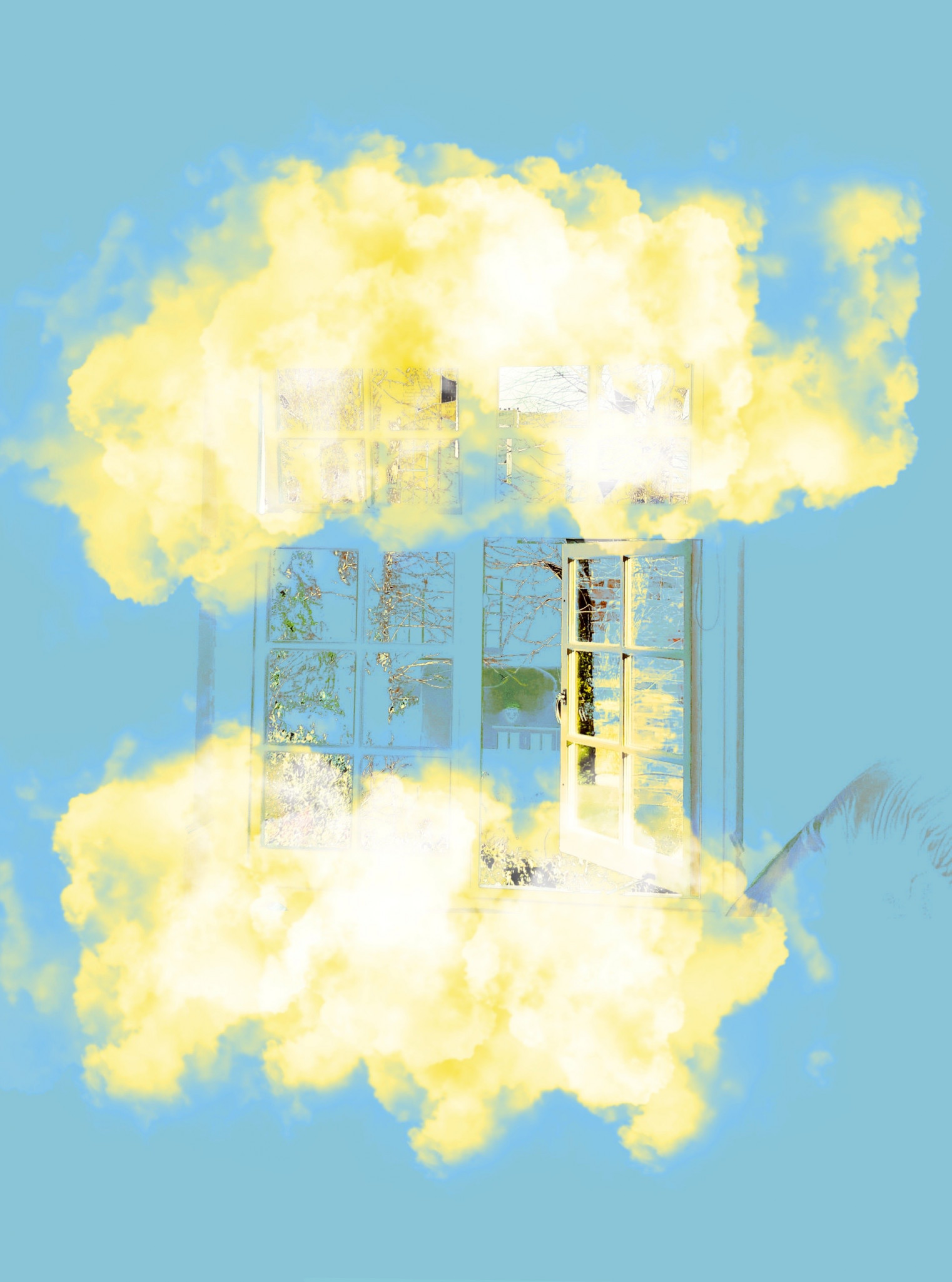 7) If you could own one artwork, and money was no object, which piece would you acquire?
One of Ryoji Ikedas Test Patterns, or an Irving Penn photograph. 
8) If your dream museum or collection owner came calling, which would it be?
An Art Fair — especially Art Basel. 
9) What is your key piece of advice for artists embarking on a fine art or creative degree today?
Do what you feel is right and don't slow yourself down for other people, wait for people to catch up to you. 
10) What is your favorite book of all time (fiction or non fiction)?
11) If you could hang or place your artwork in one non traditional art setting, where would that be?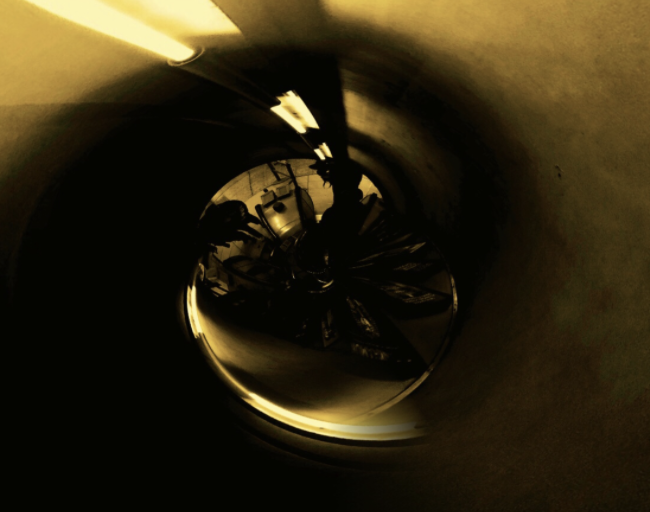 12) What was the biggest lesson your university course or time studying taught you?
Learning how to speak about your work confidently and believe in what you create because it shows when you don't. 
13) And finally, if we were to fast forward 10 years, where would we find you?
In 10 years time I would like to see my work not just on gallery walls but working on projects across all creative industries from film to animation or any creative design platform. Working with a wide variety of artistic individuals across different specialisms from music to dance and expanding all my interests and ideas into various artistic mediums.

Learn more about Shakira and discover her collection of artworks.