Based in Newcastle upon Tyne in the North East of England, T.M.A is a self taught artist working predominantly within the digital medium, creating multi layered and multi textural digital collages, screen printed work, paintings and collaged work alongside the digital side of his practice. T.M.A's work is inspired by the various colours & textures that he sees in everyday life from an old rusty door to flaking paint on walls, and these inspirations build into multi textured pieces. He draws inspiration from inner city life and the natural decay of urban spaces. T.M.A's roots are in music production and dj-ing, which have been a huge influence on the way he works and creates his art. Music informs and inspires all elements of his creativity from original ideas to the overall flow and direction of his work.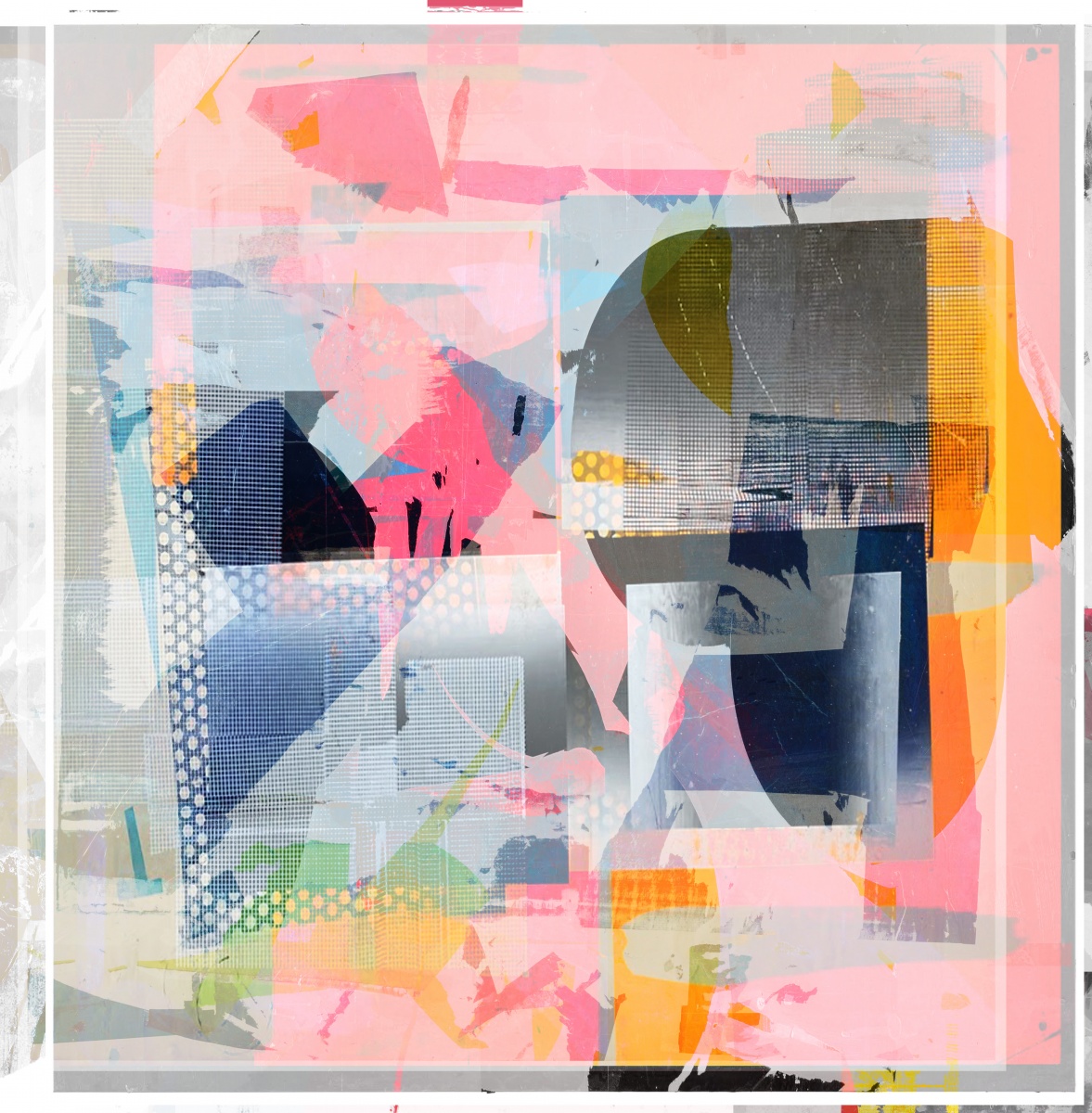 1) Which art movement do you consider most influential on your practice?
Abstract Art has a huge influence on my practice but I'm also heavily inspired by graffiti and street art and also by the natural environment.
2) Where do you go and when to make your best art? 
I have a home studio where I do most of my work but I also go to a local print studio to work on larger screen prints.
3) How do you describe your 'creative process'?
My creative process is a mixture of looking for source material which will inform my work or help inspire an idea, but 90% of my work is just freestyled with music always being a source of inspiration.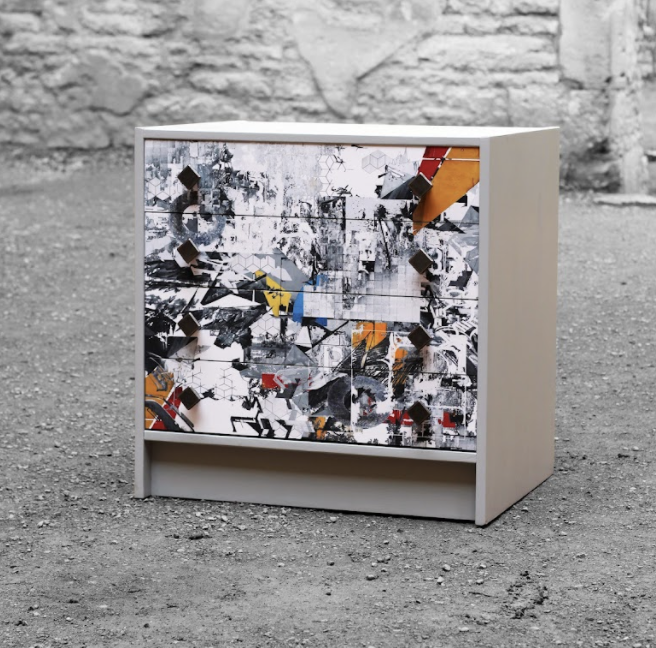 4) Which artist, living or deceased, is the greatest inspiration to you?
I'm heavily inspired by a lot of artists from many different styles and would struggle to just pick one, but a few that do inspire me are Futura, Jose Parla, Conor Harrington and Sam Lock to name a few.
5) If you weren't an artist, what would you do?
I'm a qualified interior designer so would hopefully be doing that.
6) What do you listen to for inspiration?
My music tastes and what influences and inspires me range from Jazz and Hip Hop to Drum & Bass and Techno to various forms of Electronic music as well as ambient soundscapes. It all depends what mood i'm in which the music choice then informs what I create.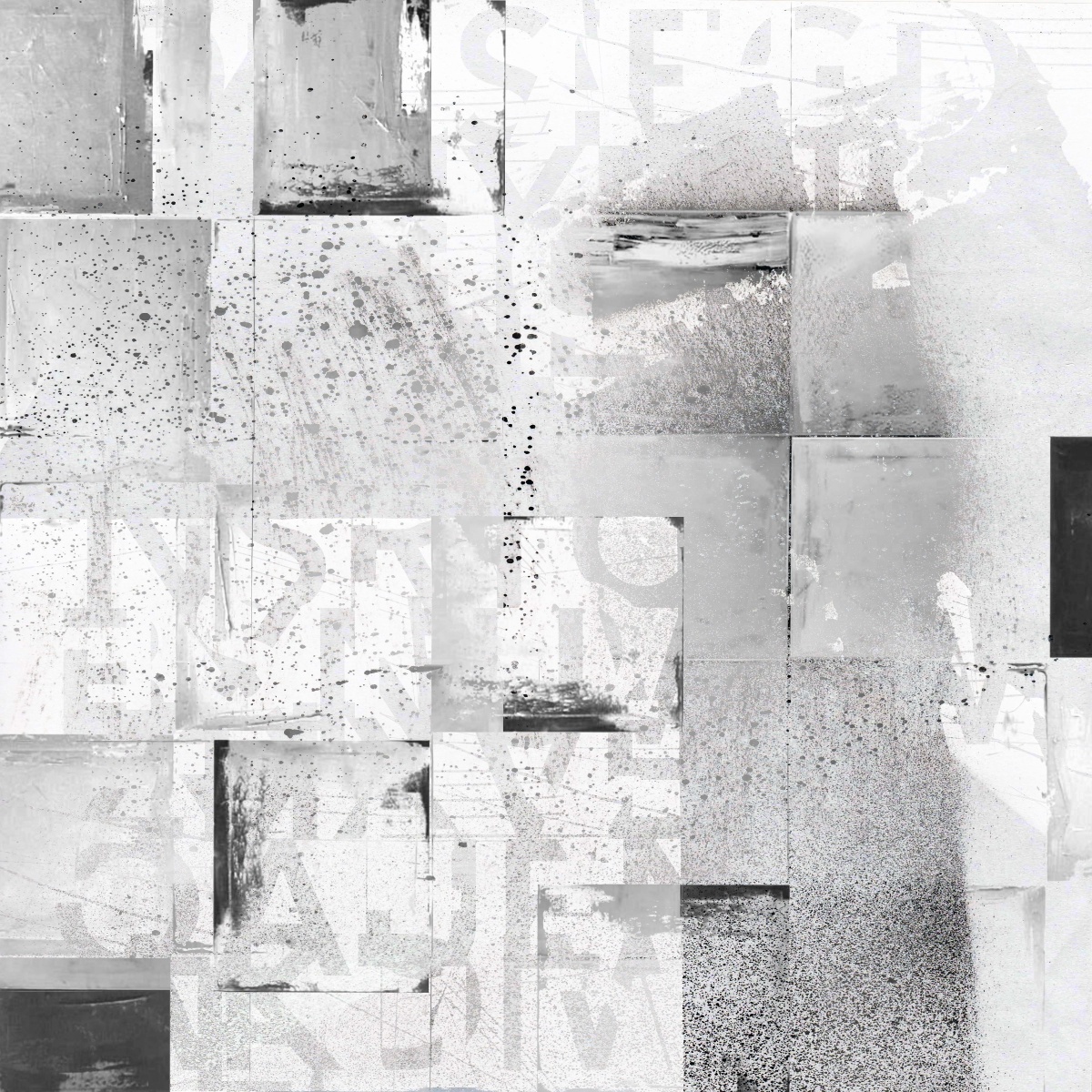 7) If you could own one artwork, and money was no object, which piece would you acquire?
There's so much amazing artwork which would be great to live with but possibly a Futura piece
8) If your dream museum or collection owner came calling, which would it be?
It's not something I really think about, i'm happy to share my work with everybody and for it to be enjoyed by everyone.
9) What is your key piece of advice for artists embarking on a fine art or creative degree today?
Push your ideas, be open, Keep pushing and moving forward.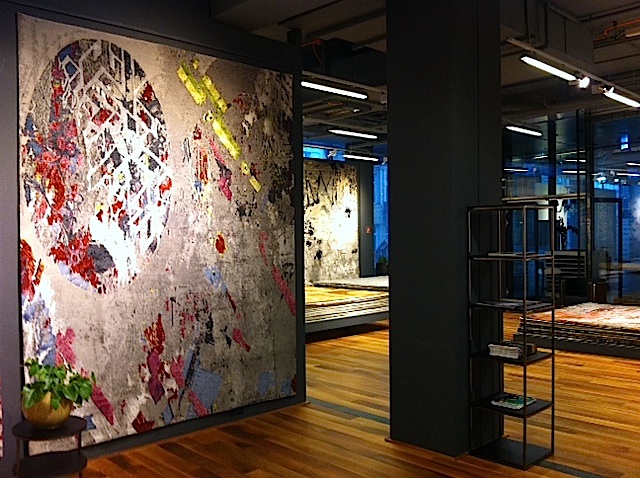 10) What is your favorite book of all time (fiction or non fiction)?
11) If you could hang or place your artwork in one non traditional art setting, where would that be?
I'd love to have some of my work hanging in a Zaha Hadid building as I love her work and vision.
12) What was the biggest lesson your university course or time studying taught you?
I'm a self taught artist.
13) And finally, if we were to fast forward 10 years, where would we find you?
Hopefully still in my studio working.

Learn more about T.M.A and discover his collection of artworks.