Where Are They Now | Episode 4: 'Production Processes' Ft. Ramzi Musa OUT NOW!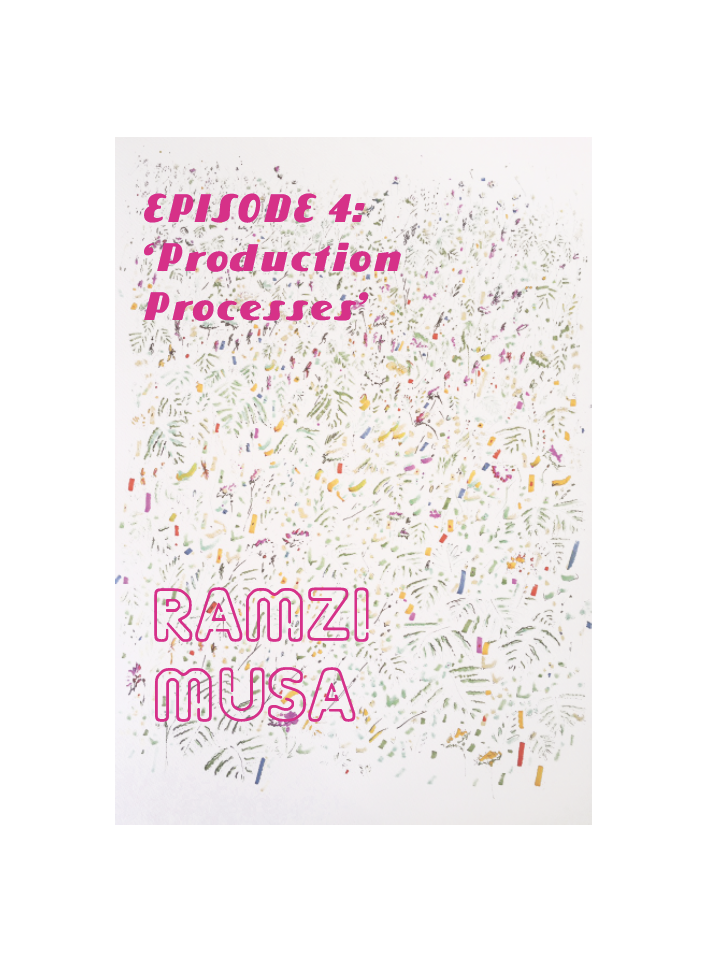 In this episode, 'Episode 4: Production Processes', Ramzi gives us a behind-the-scenes look at the production processes involved in the artist's practice. Broken into three parts, this workshop style video invites the viewer to observe the inspiration behind the artist's work, the studies created before completing the work, and the final piece itself. This episode is now available on DegreeArt's Instagram TV and Facebook.
Find out more about Ramzi's practice and view his full collection of artworks here. 
---
ABOUT THE SERIES:
New episodes will be released every Tuesday on Instagram and Facebook and will feature a different former Artists in Residence. Although we are unable to provide physical workshops to our clients and viewers, this new video series will connect artists directly to the community as they showcase a unique element of their practice in a digital workshop format similar to the events hosted during their physical residencies. With every video segment capturing a unique angle of content, we hope to spread inspiration and entertainment to our global audience as the world slowly opens up. Click here for the full schedule and more information.
For further information on the video series, please contact: Jenna@artellite.co.uk
---
ABOUT CONTEMPORARY COLLECTIVE X BANKSIDE ARTIST IN RESIDENCE PROGRAMME:
These artists are part of an ever-changing programme of makers in residence at Bankside Hotel's makers studio. Bankside provides a permanent creative space and working with curators Contemporary Collective champion up-and-coming creatives, covering a wide range of disciplines including design, painting, sculpture, film, drawing, printmaking, installation, new media and photography. During his stay, Bankside guests are able to watch artists practice their creative expertise and so be taken on an informative and artistic journey.