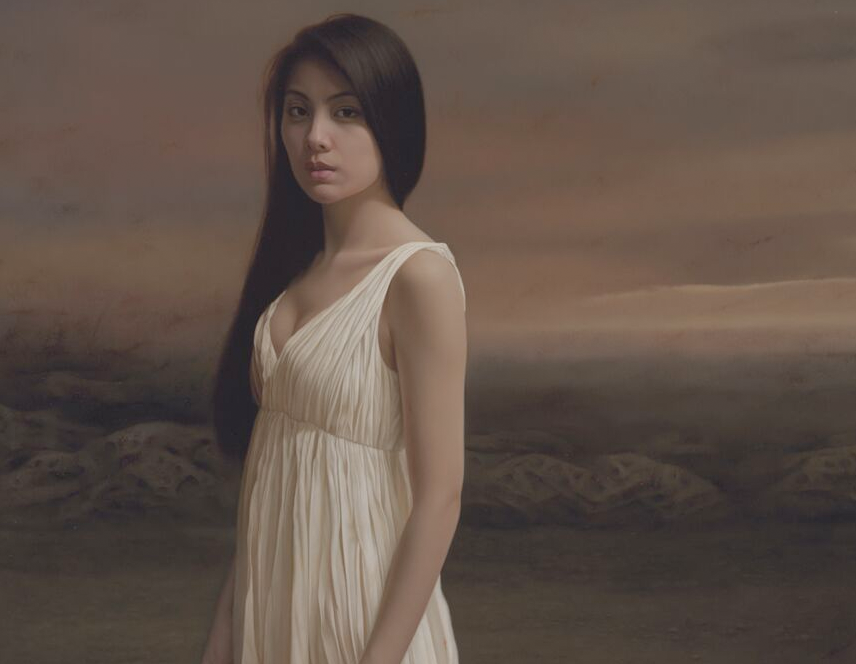 The Future of Art From the UK to China
DegreeArt China
DegreeArt China, founded in 2016, is the newest Artellite department showcasing talented artists, of Chinese origin or domicile.
Responding to the growing interest and demand from collectors, both in the UK and abroad, DegreeArt.cn has been established to represent the exciting stable of talented Chinese artists the company selects for representation.
The company has a long and established presence in the graduate market through DegreeArt.com, which is powered by Artellite. Through its expertise and enduring connections with UK universities, access to and the privileged to work with artists who once their degrees are complete, return to China.